Get Your Handmade Signatures For Your Name handwritten signatures for Muslims names get your signatures styles for free 1000 handwritten signatures for male and female names for free beautiful signatures for all Muslims in Urdu find your personal signature here.
Here are we creating signatures for your name on daily basis everyone needs his/her signature for personal use and we are here to fulfil your need we have created almost 1000 signatures for different names both for male and female Muslim names and we are creating signatures for your name continuously. Guys if you did not get your signatures just comment your name in the comment box we will make your signature as soon as possible.
NOTE : Do not use exact signatures for your personal use.
Handmade Signatures Styles
Azmat
Basheer
Kalsoom
Sajjad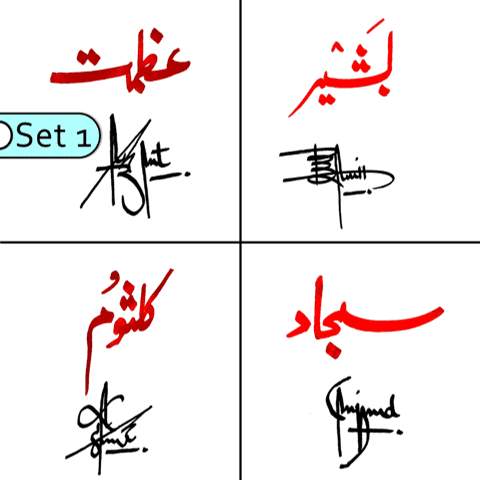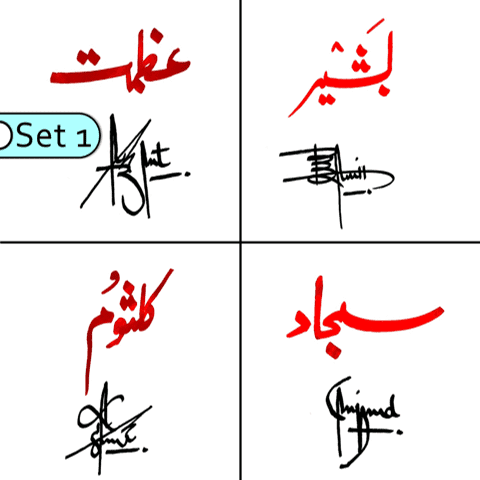 Bilal
Rabia
Naseeba
Zulqarnain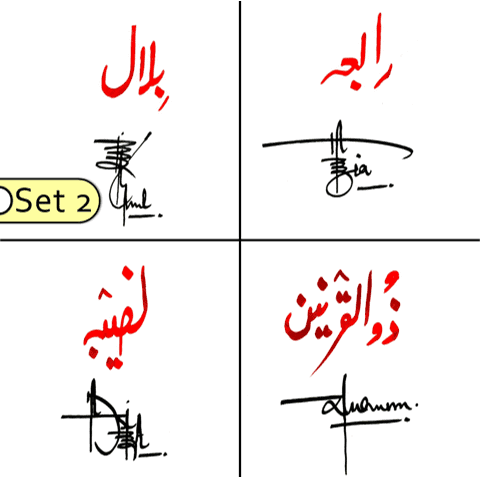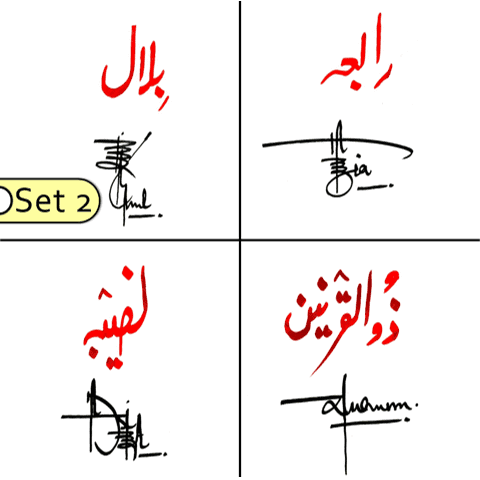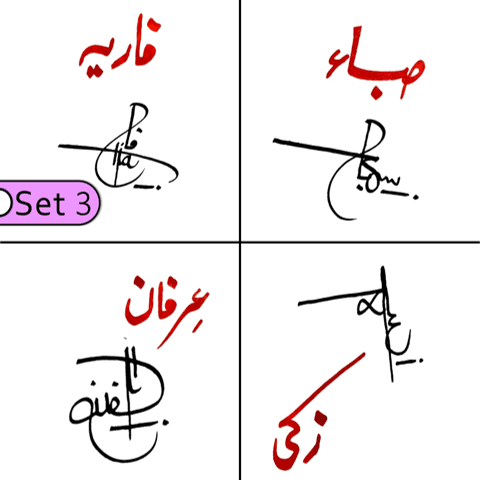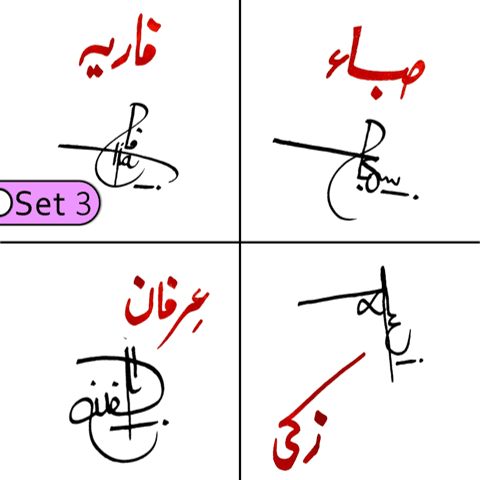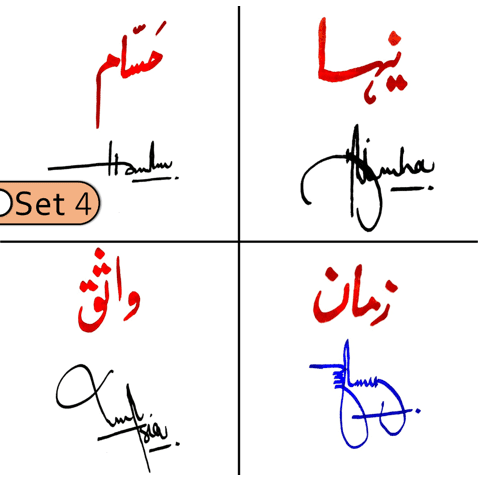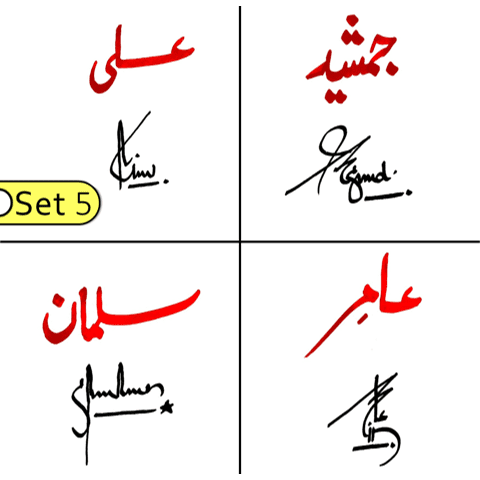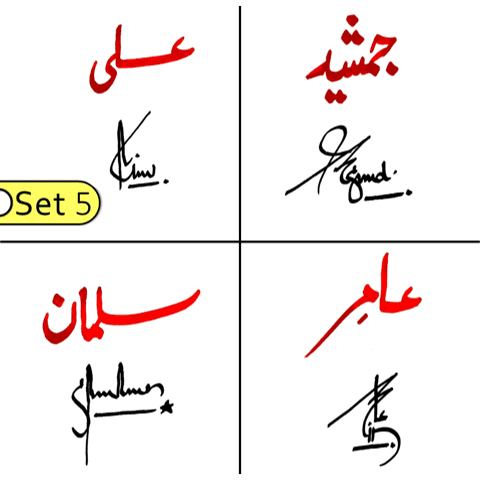 Ramzan
Zubair
Ayesha
Ikraash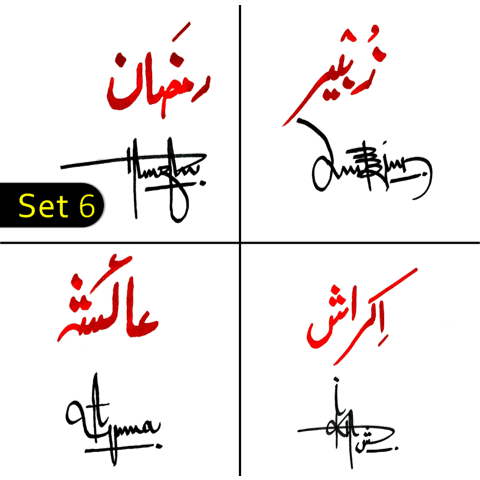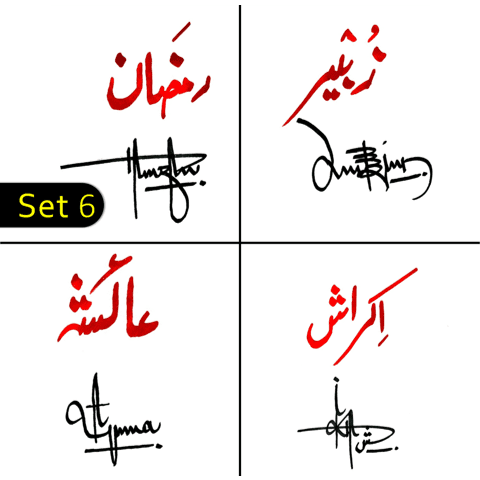 Rubaab
Riaz
Hassan
Ikraam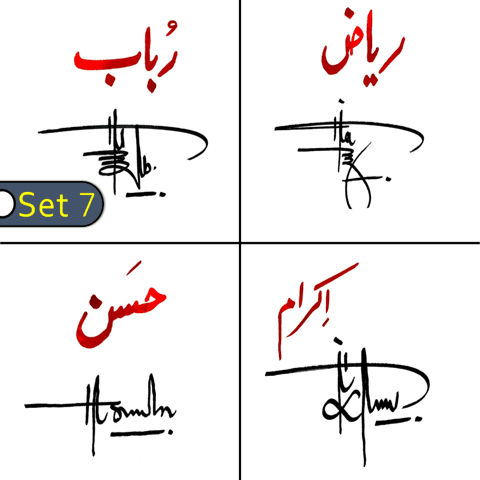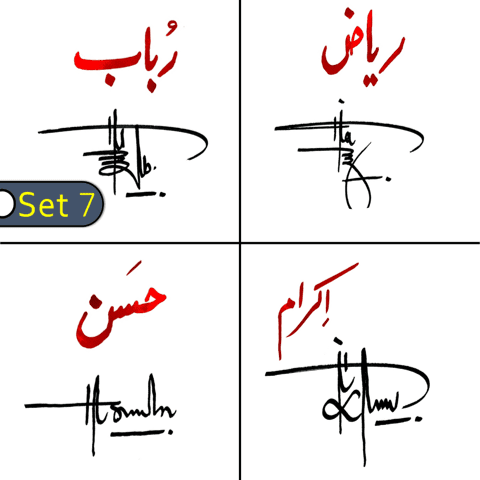 Aafaq
Rabia
Umair
Moon waseem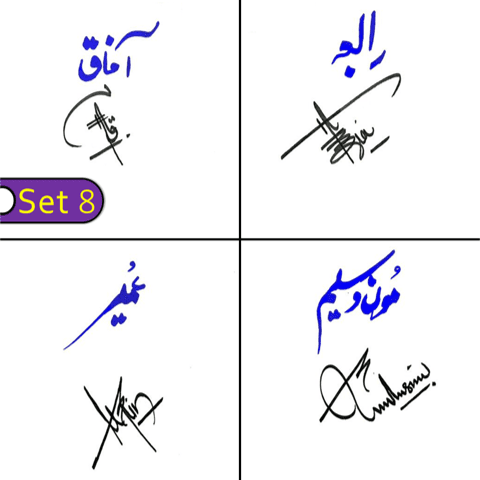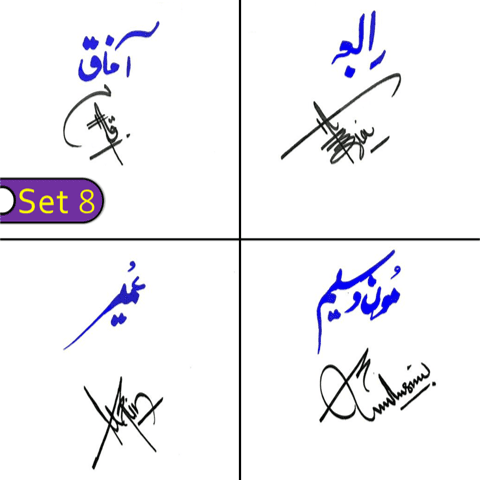 Raheela
Neelam
Shahid
Rida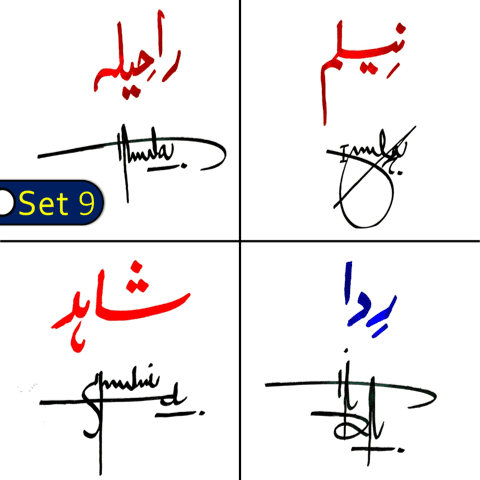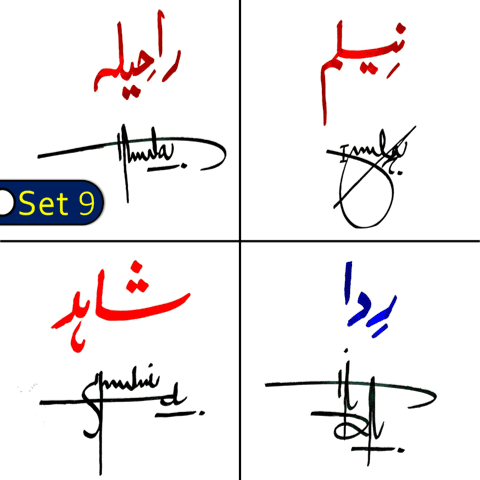 Hina
Mansoor
Hafeez
Nayaab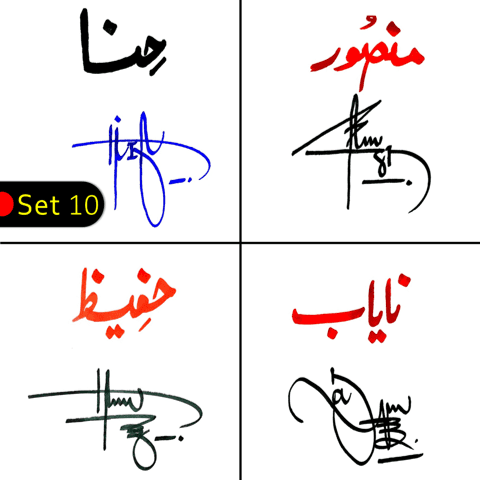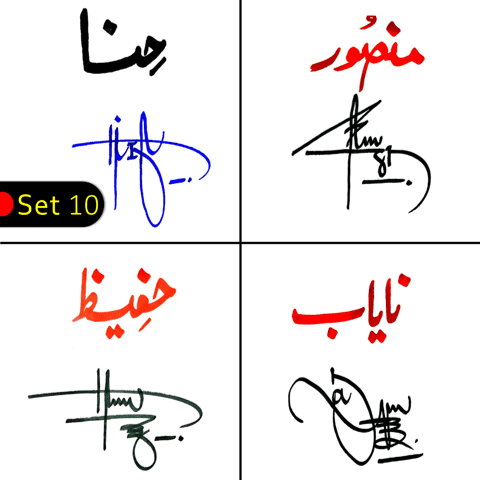 Basheer
Tayyab
Waseem
Basit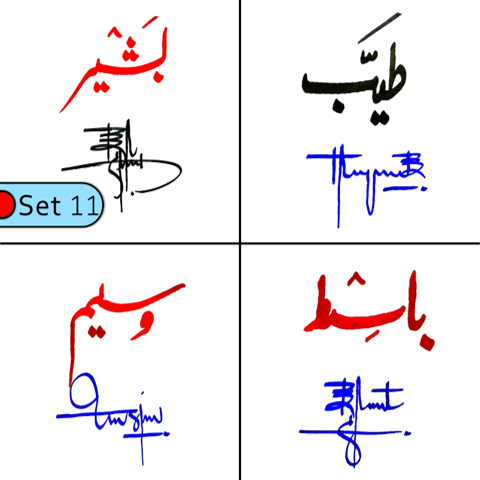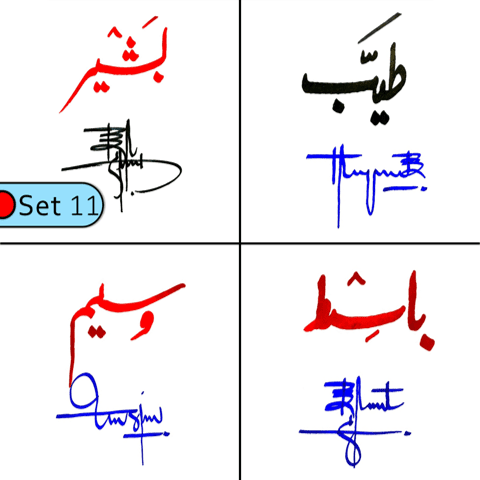 Intazaar
Kainaat
Jaani
Maheen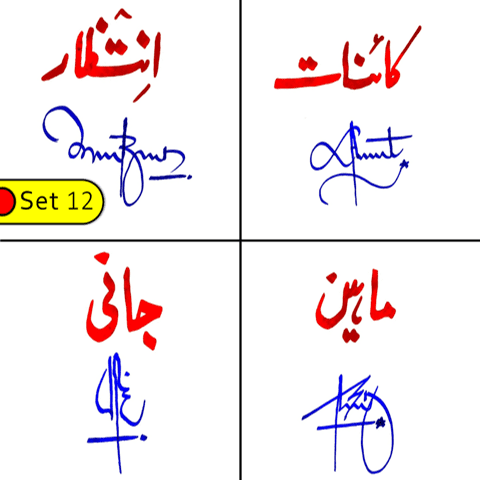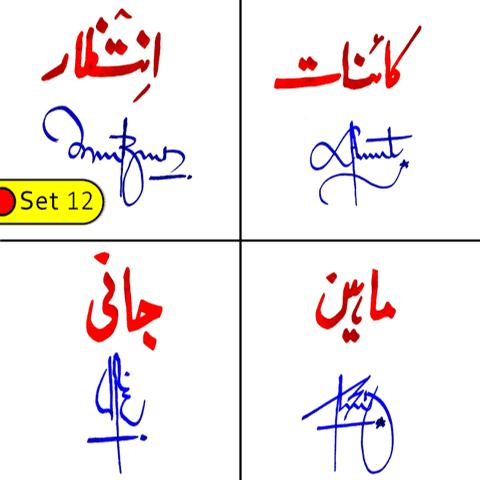 Raafay
Taabi
Raani
Arbaab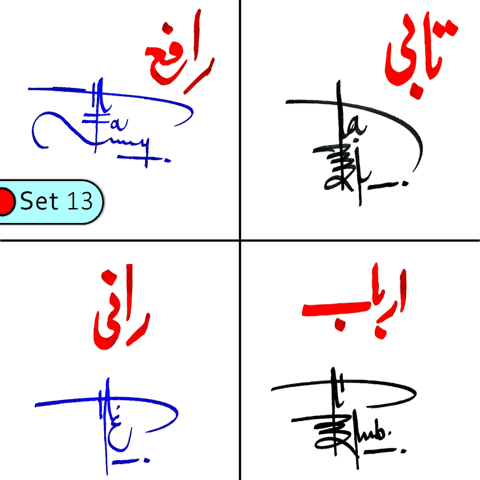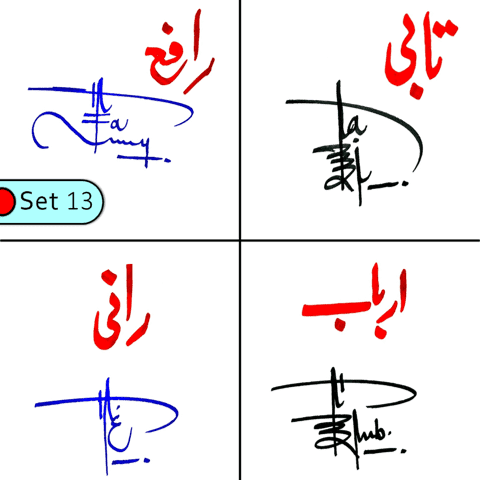 Sania
Shakeel
Sehar Hayyat
ishfaq